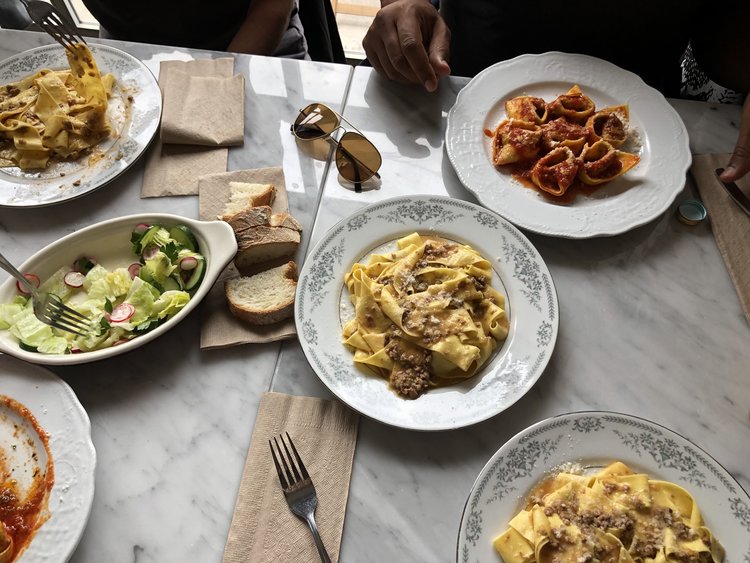 Sweet and Savoured
Written by Lisa Choi – Sales Representative
There is an amazing pattern emerging in our neighbourhood. It seems like every other week there is a new, and very delicious restaurant, cafe or shop popping up. When we first moved "north of Bloor" Geary and Dupont were just places one drove past on the way to or from Queen West. In the recent past, we've seen The Sovereign, The Greater Good, Dark Horse, Blood Brothers Brewing, Le Dolci and Famiglia Baldassarre, B.O.B, Annabelle and Parallel Brothers adding flavour to an otherwise industrial strip right outside our doors.
As if we weren't already blessed with Universal Grill, The Stockyards, Bar Ape, Nodo, Contra, The Hub and Stubbe Chocolates, the neighbourhood boasts Fiesta Farms, Loblaws, Sobeys and PAT. Rumour has it that we'll be getting Organic Garage and Farm Boy in the not-too-distant future. With The Stop's Farmer's Market at Wychwood Barns on Saturdays we may never need to leave the neighbourhood.
Have you tried any of the offerings from our neighbours?