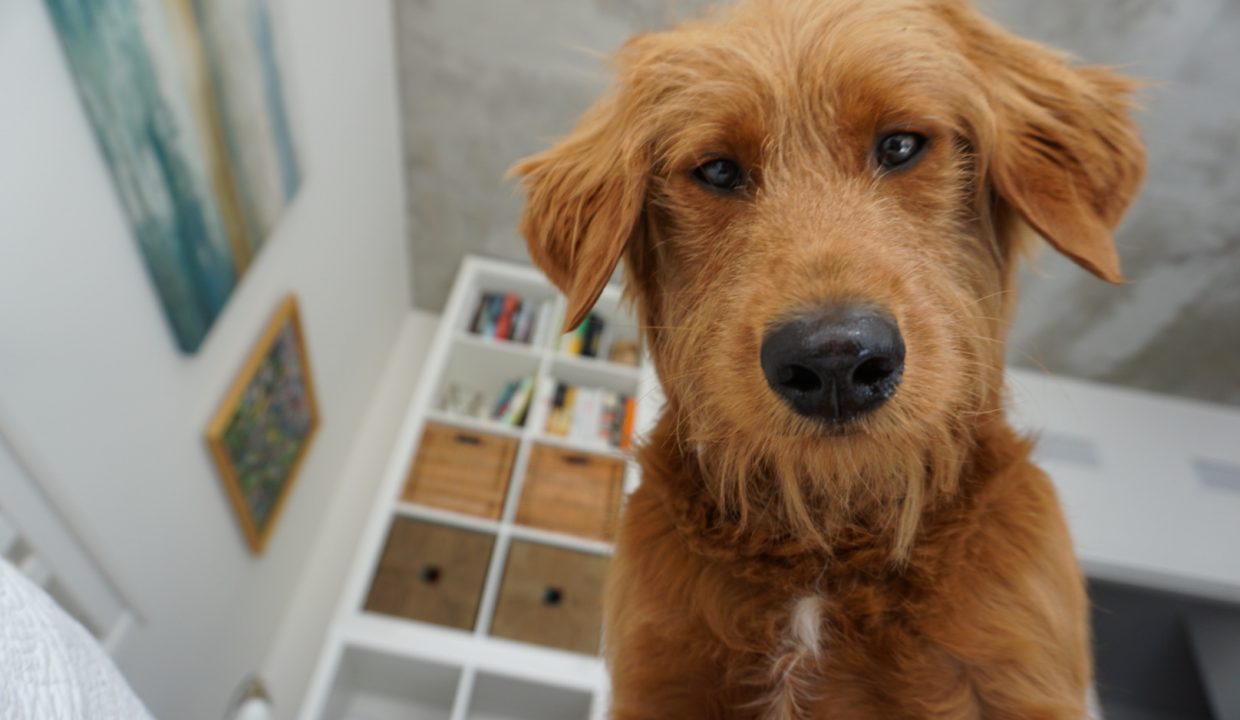 5 Tips to "Grow" your Space
Contributed by Scott Cumming and Maddie Shirriff
5 Tips to "Grow" your Space
Guys, I cannot believe it's April. Hello Q2! Hello longer days, more sunshine, and longer walks with Leo. Get. At. Me. Vitamin D!
One of the largest parts of my role in real estate is taking clients on showings. Showings are fun because you get to check out different properties in different areas of the city, evaluate and compare the functionality of floor plans, and see how individuals live. Sometimes when I'm at a property, I can't help but rearrange the furniture in my head, thinking, "moving the couch over here would really open up the space," or, "this room would look great with…" Interior design is something that I enjoy, and I love checking out spaces or getting stuck in the interior design inspo wormhole of instagram.
That being said, I know many of my friends (myself included) live in smaller spaces so this month on the blog I thought I would offer up some design tips for how to make a smaller space feel larger.
5 TIPS TO GROW YOUR SPACE
Use bigger (but less) furniture – incorporate one large sectional rather than have a small couch and chairs. This larger piece of furniture frees up space and creates a cleaner sight line.
Photo: @sylviatribel (instagram)
Use mirrors to bounce light around your room, creating the illusion of space.
Photo Credit: http://www.100layercake.com
Place shelves and/or art higher so your eye is drawn upward. This is more so a picture of my fur-baby, Leo, but you can also see in the background that we have stacked two Ikea Kallax storage units vertically to draw the eye up.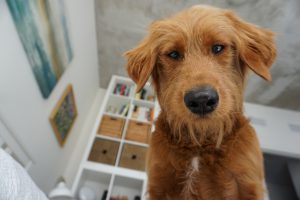 Buy functional furniture that has storage space built-in. Our coffee table, sectional and media stand all serve as storage space for us. It makes the space look clean and de-cluttered.
Photo: https://trend4homy.com
Stick with neutral colours and incorporate furniture in the same colour palette as your walls. This tone-on-tone action allows the furniture to blend into the walls, freeing up visual space.
Photo: https://www.sfgirlbybay.com
And there ya have it! A few quick tips and tricks that play with light, colour and space to make your space feel a little bigger and a little brighter. Que spring.