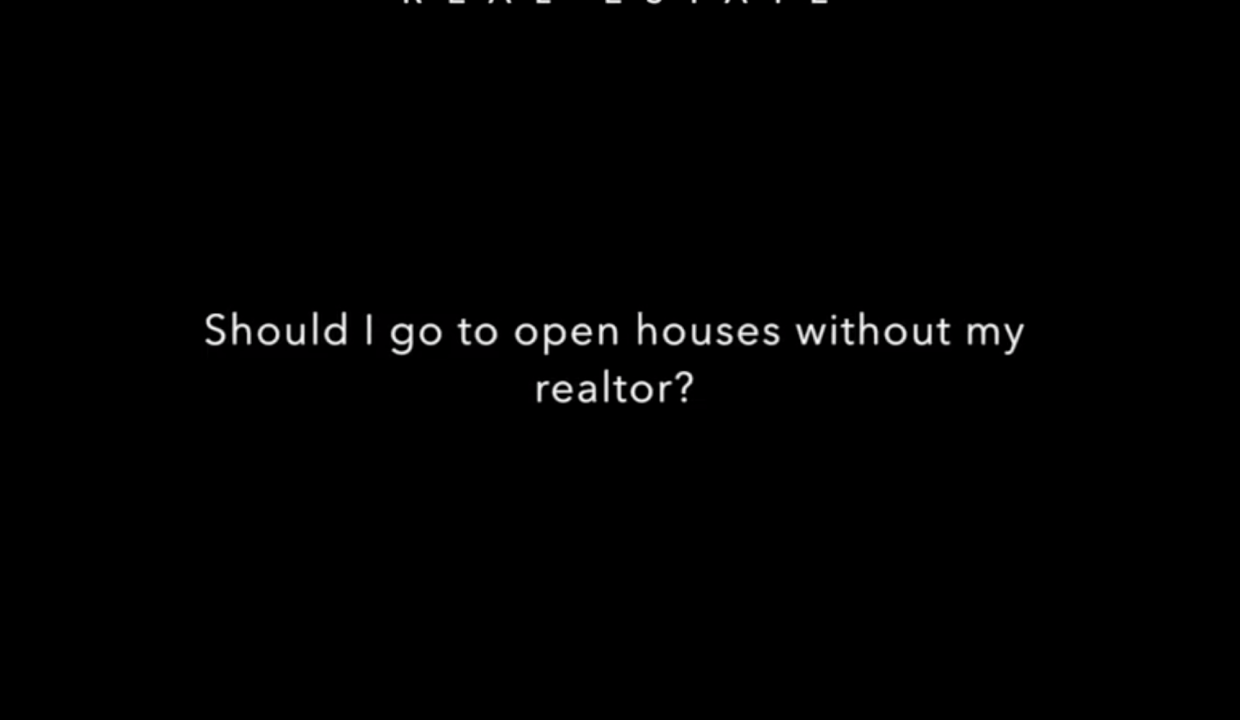 #VerityAnswers – Open houses and questions to ask
Should I attend an open house on my own (or without my realtor)?
What questions should I ask when attending an open house?
These are excellent questions and we hope you find these answers helpful!
1. Buyers need to create an internal point of reference for house/condo value. You can speed the process of doing this by viewing homes (as many as you can) which will help you and your realtor understand the true value of a home before offering.
We strongly encourage our clients to get out, walk a neighbourhood, grab a coffee and go to open houses.
It's not that we don't want to go with you to open houses but we may have conflicting appointments at that time. 🙂
Here are a few pieces of advice or questions to ask if you are attending an open house without a realtor:
How long the home has been on the market?
Ask if they are 'holding back offers' so you know if the listing price is just a place holder and the Seller is expecting a higher sale price.
We've included a link to 'multiple offer explanation' at the end of this video. Ask if they have completed a home inspection or have a status certificate (for a condo).
Ask if there are any problems with the home and let the listing realtor explain. Just listen!
If you ask these questions and then let the Realtor chat, you might be surprised at how much they disclose to you.