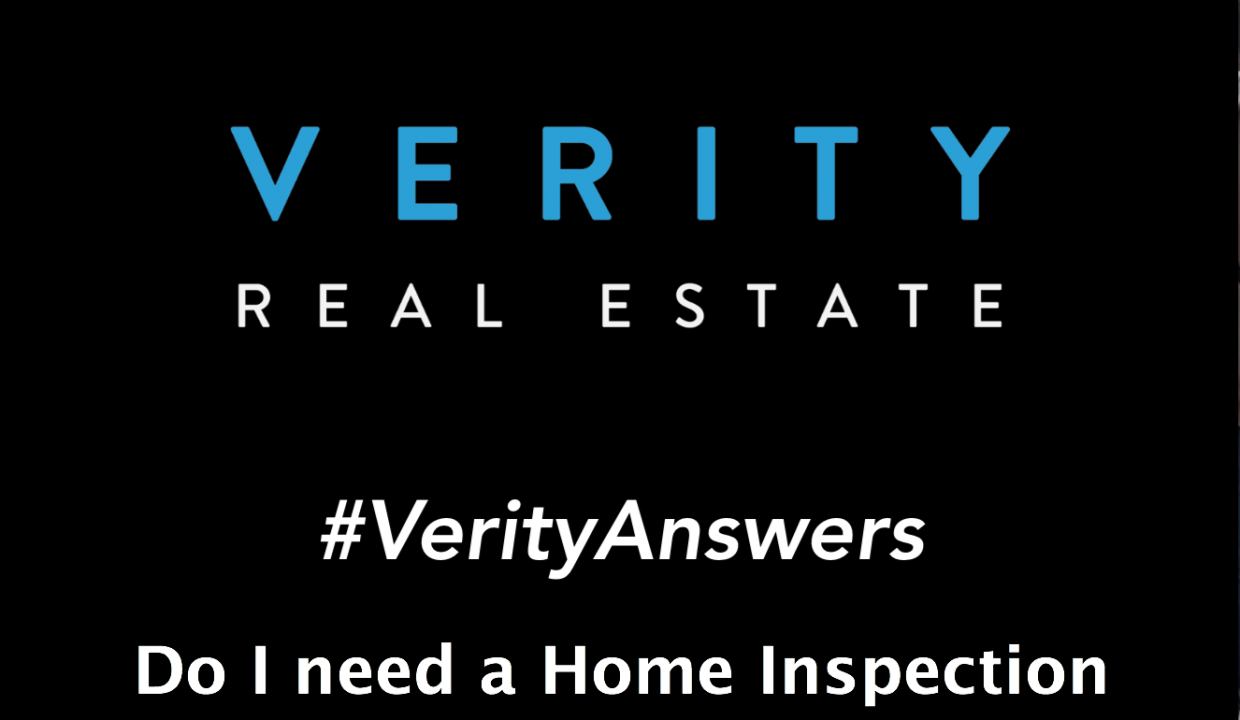 #VerityAnswers – Do I need a Home Inspection When Buying a House or Condo?
Do I need to do a home inspection when buying a house or condo? 
Yes. If you're buying a house and spending hundreds of thousands or millions of dollars, we think it is prudent to complete a home inspection.
A common concern is that if a Seller has a home inspection done in advance, that they are working in cahoots with a home inspection company to hide problems or defects from a buyer.
Our opinion is that it is highly, highly unlikely that a reputable home inspection company is risking legal action by concealing problems of a home to the benefit of a seller. You can always do your own home inspection and in some cases pay a fee to transfer the existing home inspection from the Seller, to the Buyer, that may also transfer legal rights if ever was evidence of wrongdoing, in the future.
You can do a home inspection on a condo but chances are that the maintenance of the roof, foundation, electrical and mechanical elements are maintained by the corporation and a home inspector wouldn't have access to those areas when inspecting