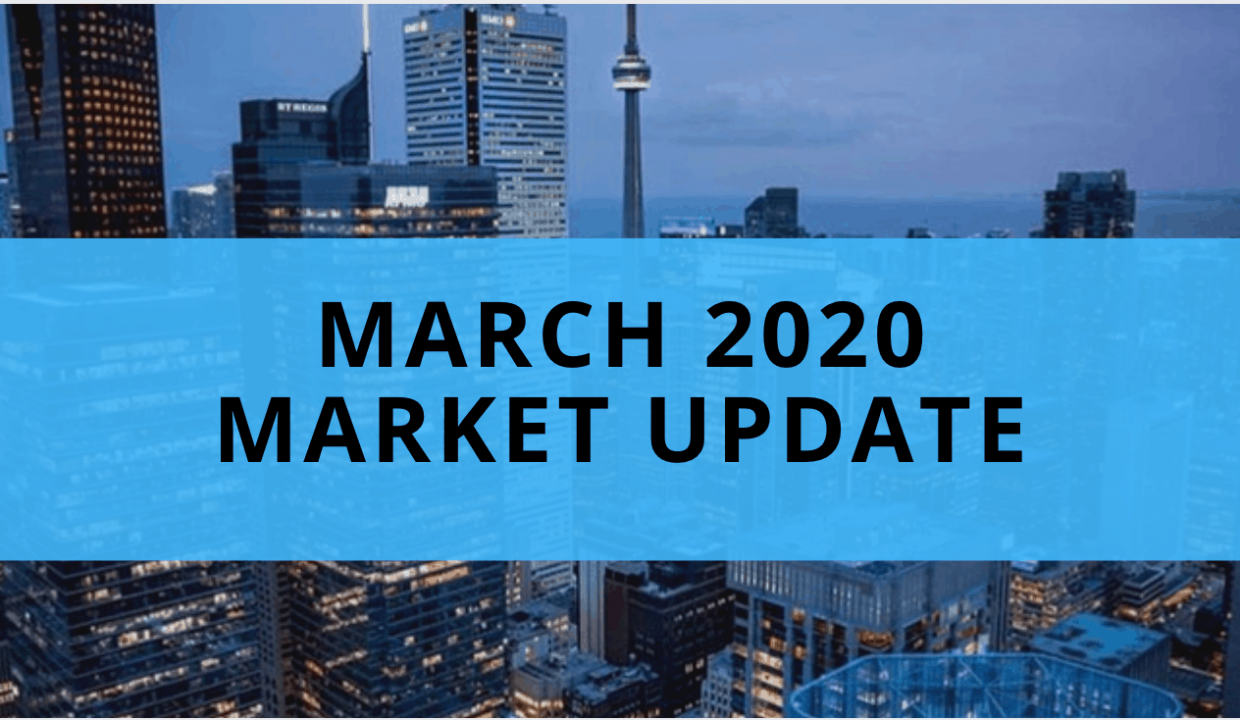 #VerityUpdates – March 2020 Market Update
Market stats came out for April and as we've mentioned, not much has changed across the GTA (statistically).
The average home price was up 14.5% across the GTA to $900k.
Sales activity was up 12%.
New listings were up 3%.
Active listings were down 31%.
Sales and Listings are down. This is important to note.  If we are going to see a massive correction, we would need a reduction in sales (demand) and a major increase in listings (supply). Because sales and listings are both decreasing, prices are generally stable at the moment (please note, we indicate 'moment' here).
The market was white hot the first 6 weeks of the year and Sellers may not achieve those sale prices but what the future holds really depends on how/when the masses of people get 'back' to work (of course, after we get a handle on things – until then, stay home!).
We're seeing two groups of people selling right now.
#1 – Those who "must sell" and
#2 – those who would "like to sell but don't need to".
Group #1 – Those who "must sell" may have bought a home in Jan or Feb and need the funds from their current home to close on their new purchase.
Group #2 –  Those who "would like to sell but don't need to sell" are testing the market and in some cases, finding success.
Opportunistic buyers are coming out, looking for opportunity. Some buyers are still on the hunt and enjoying fewer bidding wars and tempered prices.
We suspect the month of April may tell a very different story. At the moment, We're not seeing a lot of desperation sales in the downtown core.
How the recovery will take shape is unknown but a lot may change between this report and the next, next month. Until then, stay safe and healthy.