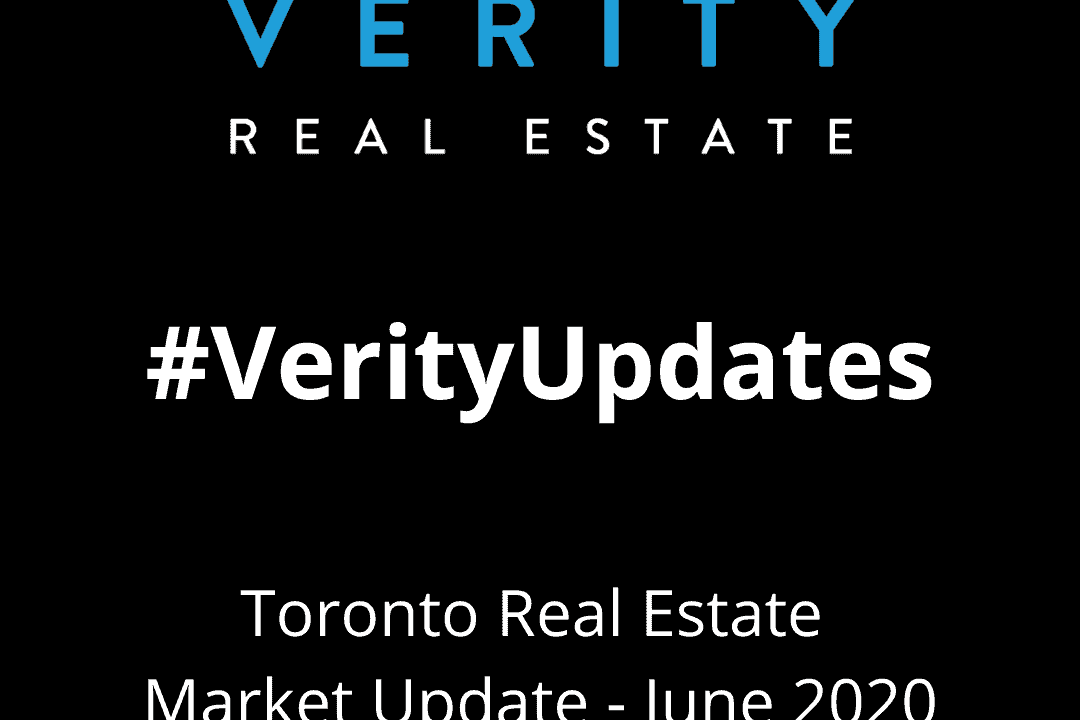 Toronto Real Estate Market Update – June 2020
We dive into the stats/charts and graphs to help you understand what is happening in Toronto's downtown 'core' neighbourhoods. Use this information and our market info to ensure that you feel comfortable buying/selling or leasing Toronto real estate.
Please feel free to jump to the segment/topic of interest based on the minutes below:
3:09 – Toronto Real Estate Board (GTA wide) stats
6:26 – Central Toronto Map Description
7:10 – Average Price Growth discussion (Detached/Semi/Row/Condo)
8:39 – 12 month rolling average price growth (all home types)
10:37 – Seasonal fluctuation of Average Home Price (graph – all home types)
12:28 – Average Home Price and number of sales (categorized based on price segment – ie. Under $600K, $600-$999K, $1mil – $1.5mil, $1.5-$2.5mil, $2.5mil+)
17:20 – Year-over-year number of sales (decrease) for all home types
18:12 – Year-over-year number of new and active listings (decrease) for all home types
21:14 – Months of Inventory (all home types) and discussion about 'Balanced Market" inventory levels
24:33 – What Brandon is seeing on the resale market (as of June 11th, 2020) as the economy opens
26:12 – Central Toronto Zones (C01/C02/C03/C08/C09/C10) discussion on housing types/inventory
28:32 – Months of Inventory for different housing types in downtown core
30:00 – East end of Toronto (Leslieville/Riverside/Riverdale/East York/Beach) housing stats/charts and months of inventory
32:45 – New condo development discussion – appraisal challenges, premiums being paid and possible future issues
36:05 – Jason discusses mortgage rule changes coming into effect on July 1st, 2020 and possible impacts
38:50 – The mortgage deferral "Cliff". What is going to happen when the deferral and stimulus packages end?