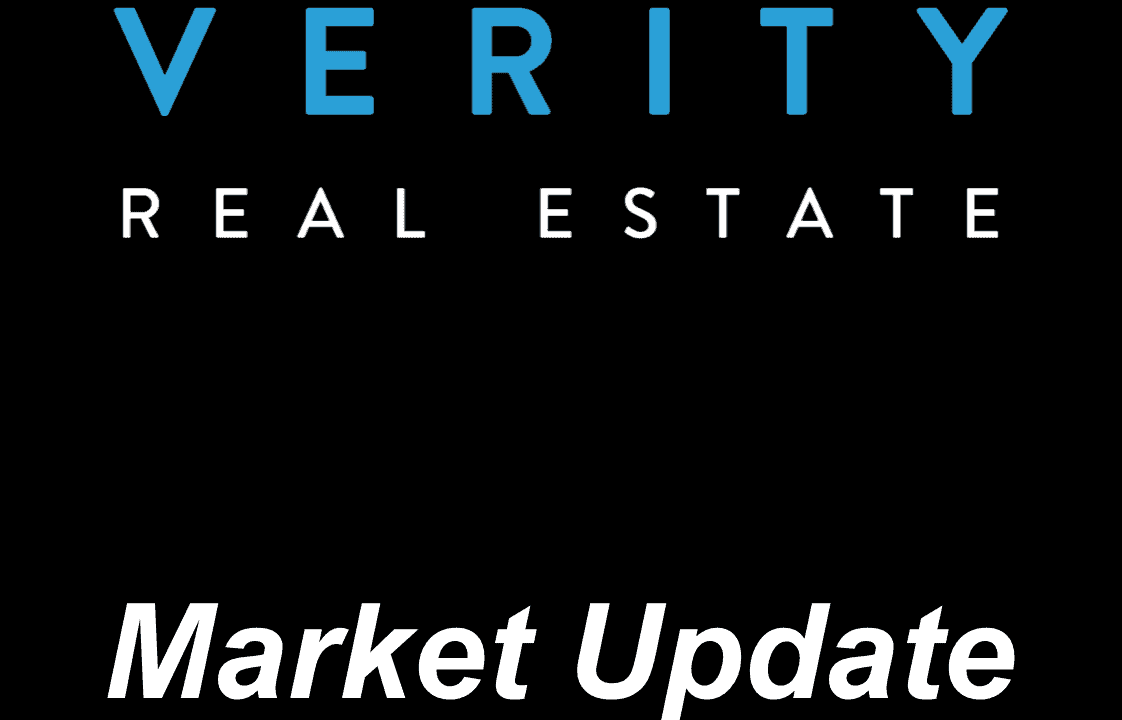 Coronavirus and Toronto Real Estate Market Update – July 2020
Brandon and Christian from Verity Real Estate with Jason Lang from Outline Financial chat Toronto Real Estate, figures, charts, and graphs. Contrasting what is 'really' happening versus what the GTA Market Stats report.
Skip to the section of most interest to you, based on the minutes/synopsis outlined below:
0:54 – Greater Toronto Area Market Stats from Toronto Real Estate Board. GTA wide sales, inventory, average price increase for ALL home types across the ENTIRE GTA region. Unemployment and GDP stats are quickly highlighted.
1:42 – East end of Toronto (ie. Leslieville/Riverside/Riverdale) inventory levels quickly discussed by Christian.
3:20 – June 2020 Sales Activity compared to May 2020 sales activity in the GTA (Jason Lang).
4:32 – Map of areas that focused on for discussion and how these areas differ from the 'entire GTA' region covered in TREB Market Report.
5:02 – Average Price Growth charts for Detached, Semi-Detached, Townhouses and Condos in districts highlighted (Month of June 2020 versus June 2019 and 12 month rolling Average Price Growth).
9:57 – Jason and Brandon discuss 'Opportunistic' Buyers and people contacting for 'deals' in Toronto.
11:58 – New Sales, New Listings and Active Listings across all home types. Discussion around decreasing sales activity and increasing active listings may impact the market in the coming months.
19:28 –  Rolling 12 month average 'Months of Inventory' across all housing types in central districts. Discussion around rising inventory levels and inventory needed to be in balanced market territory.
21:22 – Mortgage Deferrals. Jason discusses his anecdotal experience and clients requesting mortgage deferrals.
26:45 – Average Home Price Increase and Sales Activity (June 2020 versus June 2019) based on price range (ie. detached and condos)
$0>$600K price range
$600K>$1mil price range
$1mil>$1.5mil price range
$1.5mil>$2.5mil price range
+$2.5mil price range
31:39 – Leslieville/Riverside/Riverdale stats – Average Price, Sales, New and Active Listings and Months of Inventory (or the general lack thereof!).
33:40 – Are New Construction Condos or Resale Condos better value? Brandon, Christian and Jason discuss what they would buy.