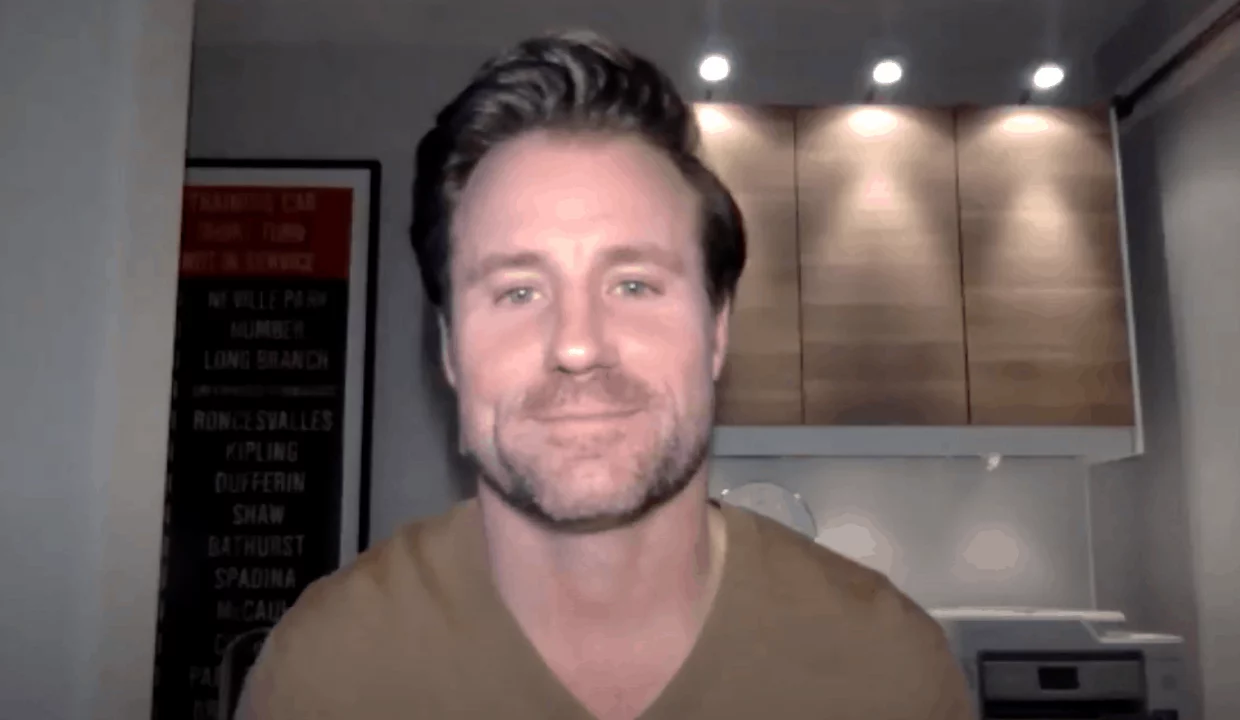 Is the Condo market rebounding already? February Market Stats
What a difference a month can make! Brandon and Christian dive into the stats, figures and facts that are impacting the Toronto (downtown core) real estate market. We discuss low-rise and high-rise stats (average home price, 12 month rolling average price, number of sales, number of new listings, number of active listings and month's of inventory).
They briefly discuss what they are seeing 'on the ground' with bully offers, multiple offers and how the condo market is starting to rebound.