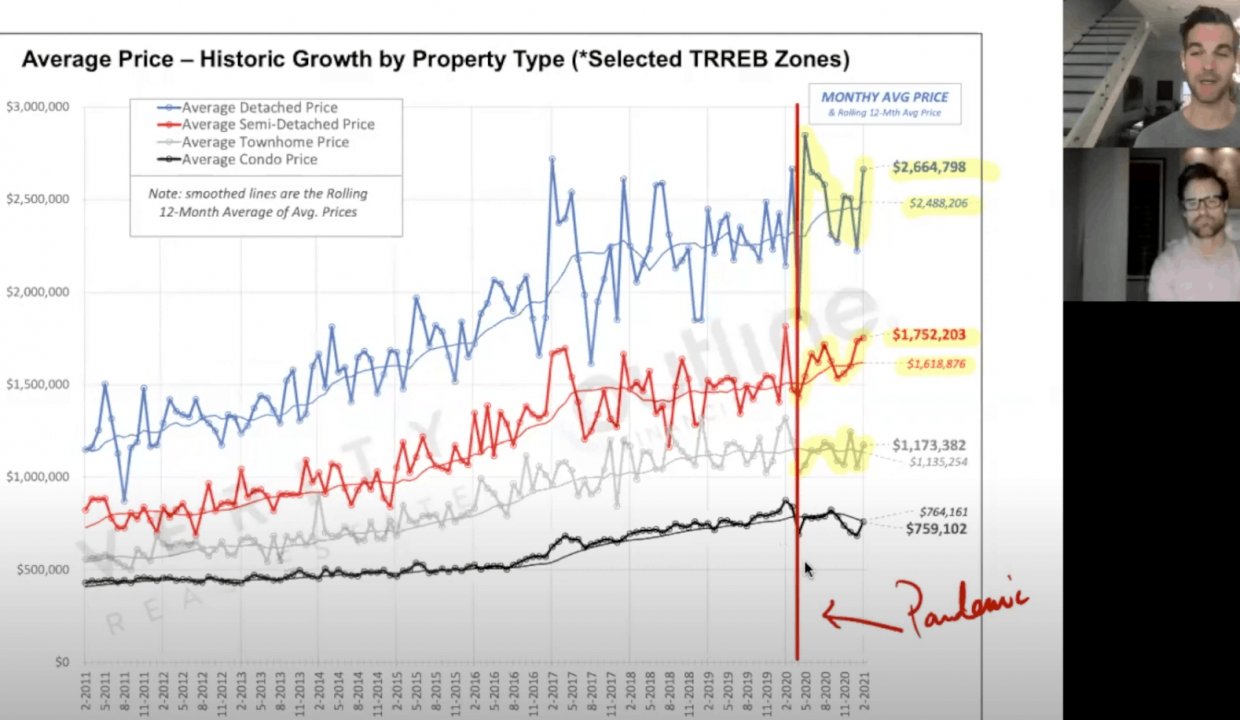 Why is Toronto's Condo market 'on fire' in the midst of a Pandemic?
The condo market has come roaring back to life. Why? Is this sustainable? What is driving the growth? What figures substantiate or refute these positions/questions?
Brandon and Christian dive into the facts and figures and highlight what is 'really' happening and what the future 'might' hold for the Toronto condo market (and low-rise, housing market).